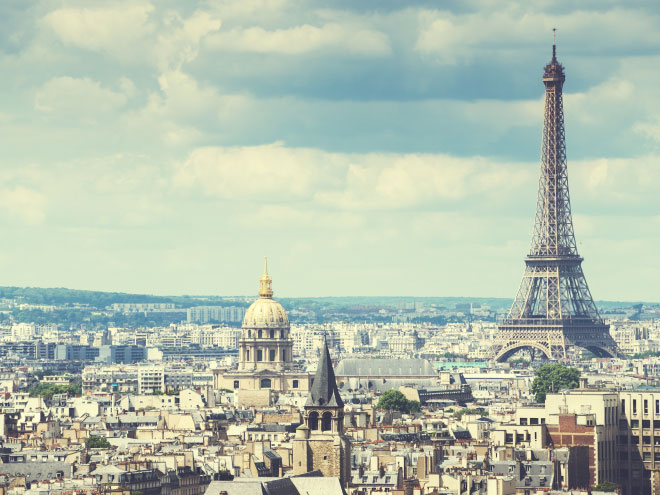 While moving to Paris is no more complicated than moving elsewhere in France, it does require some preparation. The city has changed a lot in the last few years: new pedestrian streets, wider sidewalks, and strict regulations from the Paris City Hall.
Administrative procedures
Any move should be planned in advance, and certainly not in the last few days before your departure. Improvisation and moving are like oil and vinegar – they do not mix well!
AGS Movers offers you a list of tips and tricks to prepare yourself to go through the experience with calm and peace of mind.
If you are moving with your family, make the necessary arrangements regarding schooling and housing.
Find out whether you can access your bank account from your new city. Opening a local account might be more practical.
If you are moving from abroad, make an inventory of your belongings for customs purposes. Sell and donate the items you no longer need.
Now is the time to tidy up, sort, clean and make a to-do list. Don't hesitate to read or reread Marie Condo's bestseller "The Life Changing Magic of Tidying Up".
Think about notifying relevant institutions of your change of address and cancelling your subscriptions and automatic debits for:

Water, electricity, gas

The lease

Telephone, internet,  satellite/cable TV

Insurance, social security and health insurance

Schools

Leisure and sports clubs

Magazines, newspapers
Like all cities steeped in history, Paris is can be difficult to navigate when it comes to parking and traffic. A competent moving company will know how to ensure that a parking bay is available on the day of your move and will guide you through every step of the moving process: pre-move survey, custom packing of your personal belongings, disassembly and reassembly of your furniture, and unpacking and placement of your belongings in your new home according to your instructions.
Staying in Paris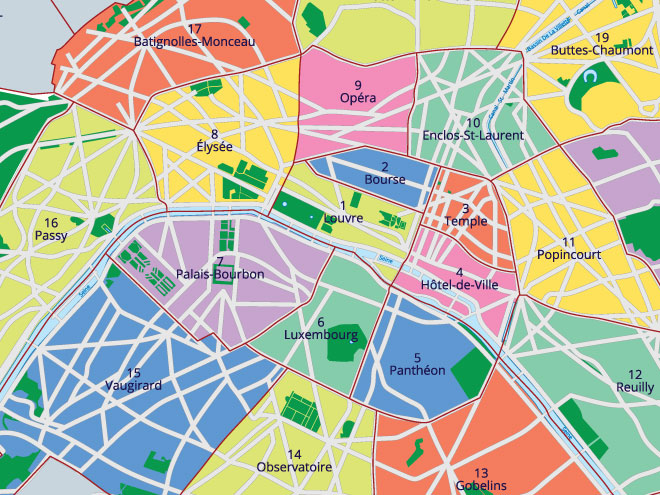 Whether you are relocating solo or with your family, there is much to consider when settling in France's largest and most sprawling city. Your commute to work and the location of your children's school will naturally influence where you live, but bear in mind that your choice of arrondissement will affect the cost of your rent. Indeed, there are many disparities between districts; AGS Relocation's teams can help you search for housing and guide you through all the steps as you settle in.
Housing in Paris is expensive, and moving to Paris also often comes with a reduced living space. For the belongings that you cannot take with you but cannot bear to want to part with, AGS offers secure storage facilities. The main aim should be finding the right solution to fit your needs.
Paris, the world capital of art, culture and idiosyncratic buildings
With its listed buildings and historical monuments, Paris offers a rich and varied architectural landscape. Centuries-old apartment blocks are made all the more charming by their narrow stairwells, spiral staircases, irregular and slippery steps, but these very features might make moving day a challenge. A team of professional movers will be able to overcome these constraints by protecting the walls and the stairwell and using an outside elevator for bulky furniture
Living in Paris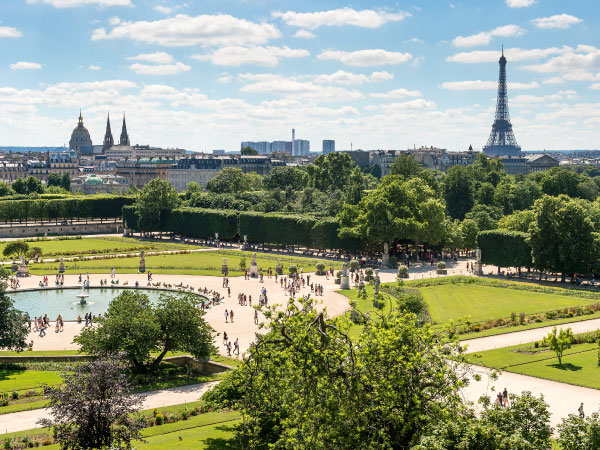 The cost of living in Paris is higher than in other regions. Housing costs are significantly above average, and this trend is also reflected in food prices, public transport and other everyday expenses.
With more than 700 kilometers of bicycle paths as well as a Vélib' network, Paris boasts the densest self-service bicycle network in Europe.
The city is also home to 463 parks and gardens. Some of them, such as the Jardin des Tuileries or the Jardin du Luxembourg, are more than 600 years old, dating back to the 14th century. The Bois de Boulogne and Bois de Vincennes are the capital's largest.
Those seeking culture and entertainment are similarly spoilt for choice.
With three operas, more than 200 theaters, 143 permanent museums and 80 temporary exhibition spaces, art is present in all its forms. Certain collections, such as those held at the Louvre Museum and the Orsay Museum, are the most priceless in the world.
Working in Paris
France remains a country focused on its capital. Paris is the largest employment area in Europe. And since many major French and international companies, startups (1,000 in Station F incubator alone), various ministries and major institutions are headquartered there, it is also home to the largest number of executives in France.
According to a study by INSEE, the income of private sector employees in the Paris region exceeds the national average by 27%.
Education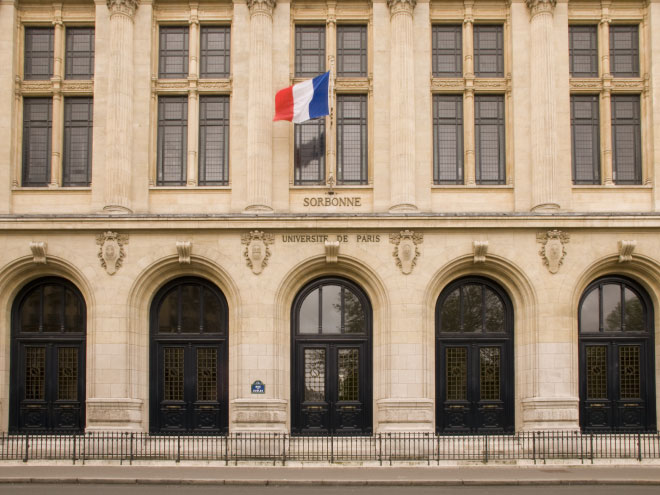 If finding a good school for your child is a high priority, Paris is a good move in more ways than one. The city places great importance on education and has many schools, including top international schools, that cater to students of all ages, from kindergarten to high school.
As for higher education, Paris is France's largest University City. There are no less than 17 universities and numerous public and private secondary schools offering various specialisations.
Moving to Paris or any French city can be challenging if you do not speak French and are not familiar with the culture. To help you adjust to your new surroundings, read our article about culture shock.
For more moving guidelines, see our top 10 moving tips.
Are you moving to Paris soon? Contact us for a free quote.