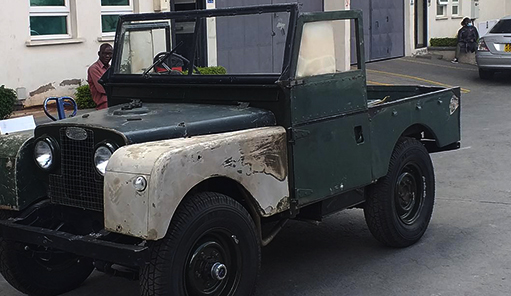 An AGS Kenya client bound for the UK needed to ship his Land Rover Series I along with an unusual homemade vehicle. The vintage off-roader was the first mass-produced civilian four-wheel drive car with doors and a hard roof. Inspired by the World War II Jeep, the production of the Land Rover Series 1 started in 1948! The old lady will undergo renovations at Land Rover UK upon arrival.
As a moving specialist, AGS offers door-to-door vehicle transportation services for professionals and individuals. Depending on the type of vehicle: utility vans, sedans or SUVs, luxury cars, vintage motorcycles, or even caravans, some very specific arrangements may be required.
Tailor-made solutions for vintage car- shipments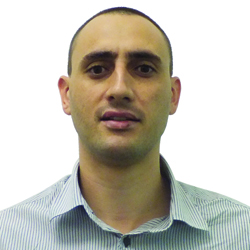 To accommodate the shipment of the vintage car and the homemade custom vehicle, AGS installed a mezzanine inside the container. "The team had to put some thought into it, to create an exclusive protection box," explained Thibault Malezieux. "This arrangement had the advantage of providing space for more of the client's personal items."
It was around this time that the AGS Kenya team also said bon voyage to a pink 1970s VW Beetle. The beautiful vintage cars, which became the centre of attention for a few days, were a source of great pride for everyone working on site.
With 48 years of experience, AGS transports thousands of vehicles of all kinds internationally every year but these were one of a kind!

Do you need support or advice for your move to Kenya? Contact us!