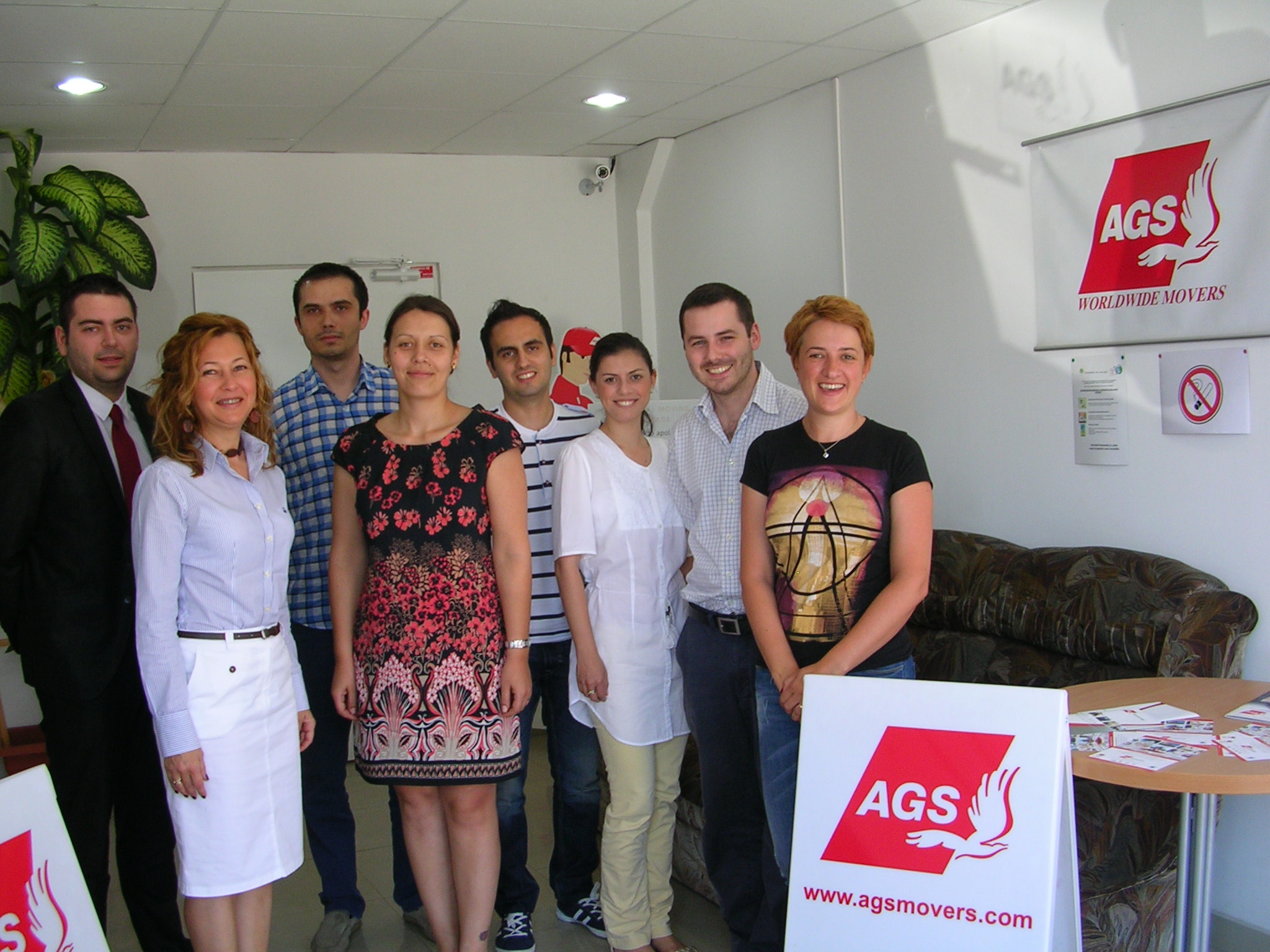 AGS Movers Bucharest is giving back to the community through its participation in two worthy projects.
In the spirit of the United Nations Global Compact, of which AGS was the first removal company to join in 2009,
AGS Bucharest is donating all used ink cartridges to Tin Factory, who are collecting for UNICEF's projects in education, health and child protection.  Second, 2% of taxes on its salaries will be directed to the Second Change Romania Foundation, which supports children in need in the Berceni area of southern Bucharest.
Tin Factory started as a national project to collect empty cartridges in support of UNICEF projects. The goal of this collection is to uplift children in Romania by turning worthless waste into opportunity, and while doing so, contributing towards both the environment and country.
Second Chance Romania is a charity working to ensure the mental, physical and economic strength of the people of Berceni villages in Romania. They identify needs, offer programs, provide services and strive to inspire a positive change. They raised 20,000 USD for gifts and meals for children for Christ
mas, and they've gone from strength to strength ever since.
AGS Bucharest hopes its affiliation and contribution to these projects will make a lasting difference to those in need in Romania.
Related:
Team Introduction: AGS Bucharest and AGS Coordination
Secure storage for your personal effects – AGS Bucharest