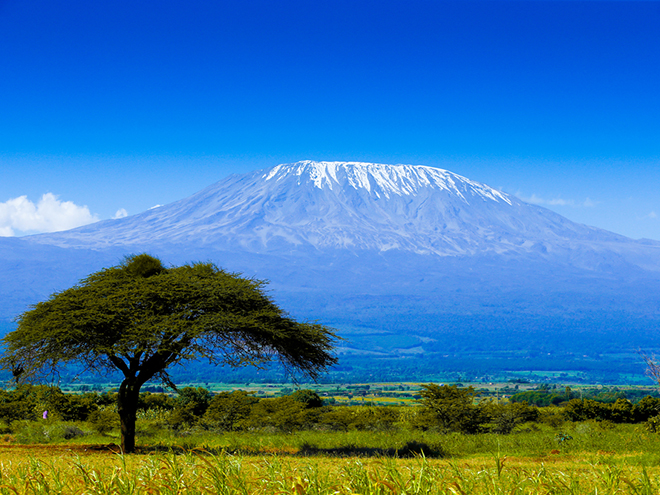 Climbing Mount Kilimanjaro, the highest mountain in Africa, requires commitment, investment of time, energy and a focus on careful planning and execution. And for Gregory Masanet, the Chairman of AGS Movers Southern Africa, the same skill set is behind AGS Movers' rapid expansion and comprehensive coverage of the African continent.
At a height of 5,895 meters, Kilimanjaro rises above the tea plantations in Tanzania, through verdant rainforests to the barren volcanic cones and snowy peaks at the summit.
Gregory shares his thoughts: "I was proud to represent AGS International Movers and raise funds for a worthy cause. The climb is not only a personal challenge, it's also a human adventure and team work between the guide and his assistants".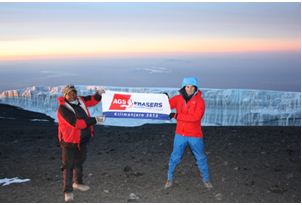 The money raised by Gregory will help fund Sylvia Frank's Foster Care home, a local charity in Cape Town, South Africa which helps care for abandoned and abused children. This is part of the strong commitment by AGS Movers to support local charities and actively engage with the communities where we operate.
AGS Movers has a comprehensive network covering all major markets in Africa and offers on the ground expertise in 56 locations in 45 countries in Africa. Specialising in both international and domestic removals, AGS Movers has both local expertise and well-developed global reach and processes, making it well-equipped to reach its goal of a total coverage of this fascinating continent by 2016.