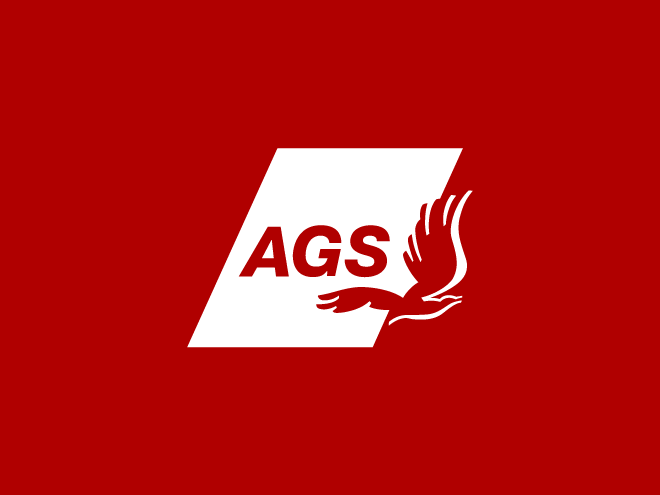 In partnership with Ubifrance, AGS International Movers supports the Volontariat International en Entreprise (VIE) programme which enables young graduates to gain international experience and helps them with their professional career.
In 2009, the Group sent 35 VIE participants around the world.
For this year's VIE Grand Prix Afrique, which took place in Johannesburg on 18 November, 2010, AGS sponsored part of the first prize. The prize was three nights for two people in the luxury Motswari private reserve.