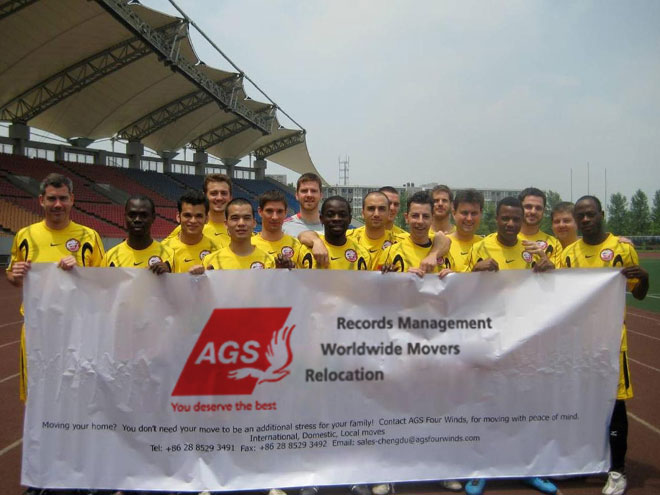 In keeping with the UN's Global Compact, more specifically, the Human Rights principle, AGS endeavours to reach out to local communities and those in need. Each AGS subsidiary is not only an ambassador of the AGS Group, but the hands and feet of the Group's hopes and concerns for human rights.
AGS supports the fight against cancer at the "Everyone Sings Against Cancer" concert in Paris
A special concert was held at the Theatre Mogador in Paris, on 22 March, 2010, in support of the "Everyone Sings Against Cancer" association. More than 50 celebrities were on stage for the good cause.
From pop stars to television stars, one after another gave their voices for the fifth consecutive year, on the Mogador stage. Among the artists the audience was treated to were Chimene Badi, Amel Bent, Helene Segara, Gilbert Montagné, Helmut Fritz, Julien Courbet, Nikos Aliagas, Laurence Boccolini, Frederic Lopez, Jean-Pierre Pernaut, Sandrine Quétier, Corinne Touzet, Buno Guillon and Bruce Toussaint.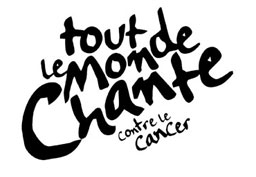 AGS invited more than 100 people to the occasion, mainly customers and their families, as well as staff, to participate in the prestigious event which raised more than 150,000 Euros.
The funds raised from the evening will be used to implement special projects to assist cancer patients and their families.
AGS is proud to have participated in the event to support this worthy cause.
AGS Movers China Supports Communities
It was plain sailing at this year's International Boat Show Charity Regatta in April, when AGS Movers Shanghai sponsored autistic children at the worthy event.
The branch provided tents and candy floss for the kids, and free short-term storage for the Silent Angel Kindergarten for Autistic Children.
Meanwhile, newly-opened AGS Movers Wuhan supported renowned Chinese photographer, Qi Hong, by sponsoring his "In Time" photographic exhibition. The exhibition took place from 15 – 30 May this year in Wuhan Tiandi. The branch also championed the cause of children from Hong An Village by helping to raise funds at a charity dinner on 15 May. Proceeds from the evening allowed the children to enjoy a much needed day of fun at the Wuhan Amusement Park.
And AGS Movers Chengdu reached its sponsorship goal by financially supporting the city's expat football team. The Chengdu Expat Football Team are first division players in the Chengdu City league.