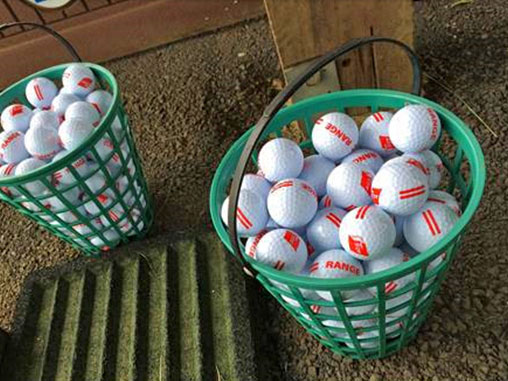 AGS Movers Equatorial Guinea has recently partnered with the Sofitel Malabo Sipopo Le Golf, a luxury 5-star hotel situated a few kilometers outside of Malabo.
The AGS branch in Malabo sponsored a total of 3400 AGS branded practice golf balls for the hotel's golf course. Golfers will also be welcomed by a 14 x 3 meter AGS banner which is installed at the first hole of the course.
The 18-hole golf course, which is set by the sea among tropical foliage and native ceiba trees, hosts on average one tournament per month.
AGS Malabo branch manager, Thierry Stalin, is already in talks to establish a new partnership – this time with the French cultural centre.