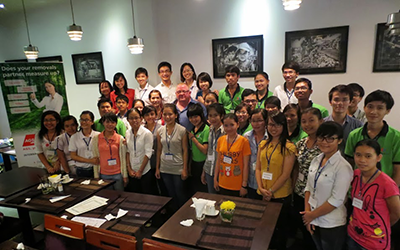 AGS Movers Vietnam supported the Thrive Networks/East Meets West Foundation in welcoming talented Central Vietnam students from disadvantaged provinces to Ho Chi Minh City.
The attendees were the lawww group of underprivileged students to attend the "SPELL Goes to College Scholarship" program.
As the students arrived in the 'Big City' they were greeted by AGS Movers Vietnam staff and enjoyed a Ho Chi Minh City Orientation Workshop.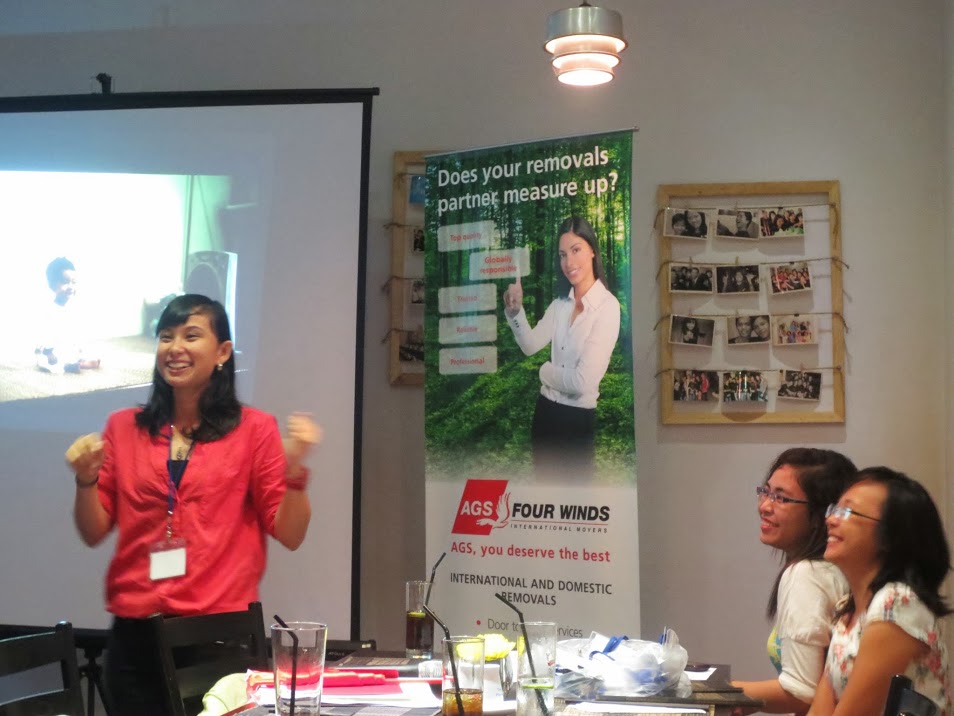 Hosted by KOTO restaurant, the workshop consisted of interactive training on the Do's and Don'ts of Ho Chi Minh City.
The students worked in small teams to solve conflict scenarios and receive savvy advice for how to go about living in Ho Chi Minh City.
AGS Movers Vietnam is the main sponsor for the forthcoming Thrive Networks/East Meets West fundraiser in November 2013.
It was AGS' great privilege to support these gifted students and we hope our efforts can help navigate them out of poverty and create a brighter future for their families and the community.
For more information please visit: