AGS Movers Prague
Na Jarove 2424/2 130 00 Praha 3 Prague Czech Republic
Meet the team
AGS Prague is ready to assist you with all your international and local storage and removal needs to and from the Czech Republic.
Dedicated key staff will gladly advise you on the various aspects of your move to ensure that it is conducted with peace of mind.
The branch is part of the global AGS network with 148 locations in 97 countries which, along with our dedicated partners, guarantees that we cover the globe.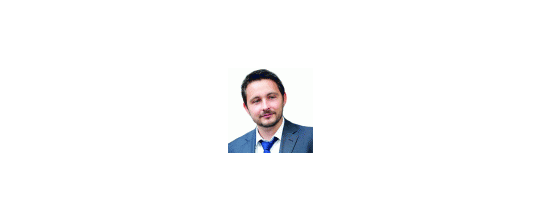 Ewen EXTIER – General Manager
Ewen heads up the branch. He builds relationships with corporate accounts, ensures that Key Performance Indicators are being met, conducts satisfaction surveys and verifies the reliability of partners. He is responsible for the branch's quality certifications (ISO and FAIM) and supervises the level of service provided. He regularly visits and manages work sites.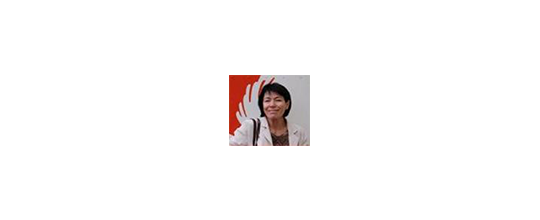 Eva Sedlakova – Import Manager
Eva is responsible for Imports and Logistics. She is highly experienced in the moving industry and is very organised, efficient and professional.
Mirko Marino – Export Manager
Mirko is the Sales Manager of the Prague office and takes care of shipments departing Prague. Dynamic, detail-oriented and organised, Mirko strives to provide the best solutions depending on destination, budget and requirements.
Furthermore, Mirko can provide a very thorough and high-quality customer service thanks to his language skills (Italian, French, English and Czech).
Petr Petruzela – Project Manager
Petr manages the packing teams and maintains the excellent condition of the truck fleet. He supervises every moving operation and the smooth coordination thereof and plans all operations a week in advance.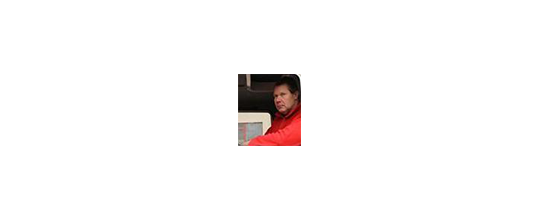 Josef Kral – Team Leader
Josef is an outstanding packer and team leader, with a calm and confident manner. Entrusting a move to 'Pepa' is a guarantee of success and satisfaction. He is dedicated to providing excellent service to all our clients.
Look no further than AGS Prague for all your removal requirements. Contact us and our dedicated team are guaranteed to be at your service.