AGS Movers Moscow
Manager: Detlef Kahlenborn
Novomeschersky Proezd, 9 Building 1 Office 207 Moscow Russia 119619
AGS Movers Moscow – History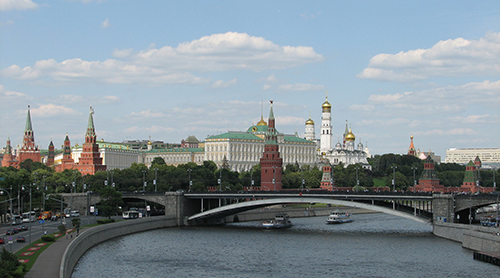 Company History
AGS Removals Moscow is the result of a successful merger between two removals companies that worked as partners for many years.
AGS Movers was created in 1974 and rapidly expanded first in France and the French Overseas Territories, and later in Africa, Asia and Europe. Froesch launched its removals branch in Russia in 1982 to facilitate operations in this market and better serve its clients.
The two moving companies have been working together for many years, and complement each others in terms of geographical coverage and services.
Since both companies shared a common goal and were in synergy, we decided to merge and create one company in Russia. AGS Movers Russia was born on 1 January 2006.
AGS Froesch Russia has now become one of the leading removals companies in Russia and continues to rapidly grow.